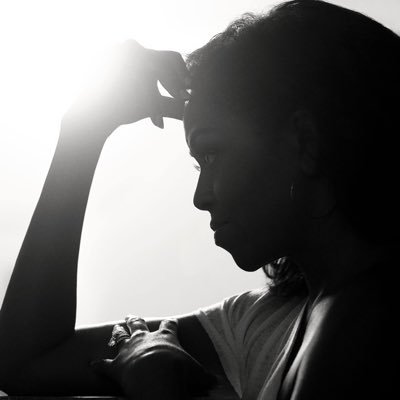 Michelle Obama
@MichelleObama
Girl from the South Side and former First Lady. Wife, mother, dog lover. Always hugger-in-chief.
social insights
relevant insights describing the social habits of the user
1
Highly active user
24
Average tweets
per month
2
Positive nature
4
Low social engagement
0.14‰
Audience response rate
activities over time
activities over the last 30 days vs. previous 30 days
Did you enjoy the demo? Get in touch!
Send us a message or directly book a non-binding call with our expert!